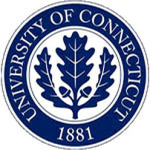 The FDC Program is a professional development course and credentialing program through the University of Connecticut for frontline family workers to learn and practice skills of strength-based family support. FDC offers an experiential and supportive adult learning environment that promotes discussion and reflection.
Enrollment for the 2017 Fall/Winter FDC class is now closed.
Available here is a collection of frequently asked questions about the Family Development Credential Program.