ACAAA would like to thank our Bronze Conference Sponsors:
Design Group  •  Entergy of Arkansas  •  United HealthCare / Care Improvement Plus
Our thanks to our "Tote Bag Sponsor," EmpowOR by CSST Software
Thank you to these "Friends of ACAAA":
Arkansas Electric Cooperatives Association  •  CAP60  •  Simmons Bank
Our appreciation to our Advertisers & Exhibitors:
Economic Opportunity Agency of Washington County  •  Ivan Hudson Agency / Farmer's Insurance
Mutual of America  •  Ozarks Area Community Action Corporation
University of Central Arkansas Community Development Institute
The words of Dr. Seuss—"To the world, you may be just one person; but to one person, you may be the world"—seem like a rather fitting sentiment to apply to the world of Community Action, in which small, individual acts of assistance accumulate to make big change. That's why the Good Doctor provides us our ACAAA Annual Conference for 2016 — that, and the irresistible high spirits that his work inevitably brings!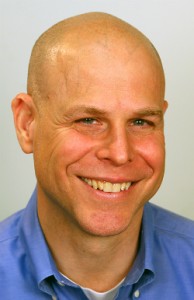 Greg Kaufmann is a Senior Fellow with the Center for American Progress and the Editor of TalkPoverty.org. Previously, he was the poverty correspondent for The Nation where he wrote his weekly column, "This Week in Poverty," which was also syndicated by BillMoyers.com. He has spoken at numerous poverty-related conferences and has been a guest on MSNBC, PBS, NPR, and radio talk shows across the United States. Melissa Harris-Perry called him "one of the most consistent voices on poverty in America."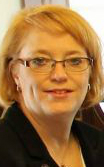 Denise Harlow, MSW, CCAP is CEO of the Community Action Partnership. Harlow has more than 24 years of experience in the nonprofit and governmental sectors, most recently serving as CEO for the NYS Community Action Association. Prior to her tenure at NYSCAA, Ms. Harlow was the Sr. Vice President for Capacity Building at the New York Council of Nonprofits. Ms. Harlow has experience in governance, strategic planning, financial oversight, public policy/advocacy, and organizational development and has served on several nonprofit boards of directors as well as being an appointee to the Governor's Early Childhood Advisory Council in New York State.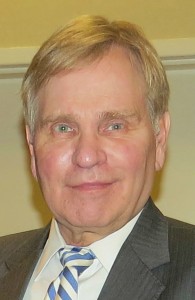 For more than 30 years, David Bradley has been one of Washington's leading advocates on behalf of low-income programs.  In 1981, Mr. Bradley helped found the National Community Action Foundation (NCAF).  As a private non-profit organization funded solely by non-governmental contributions, NCAF represents funding and policy interests of the nation's 1000 community action agencies before Congress and the Executive Branch.  In this role at NCAF, Mr. Bradley was the primary architect of the Community Services Block Grant (CSBG).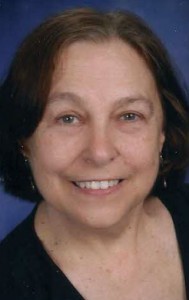 Barbara Mooney is a Research Fellow, with NASCSP's ROMA Next Generation Center of Excellence. She is the Director of the Association of Nationally Certified ROMA Trainers, and is co-author of Introduction to ROMA. Dr. Mooney also works with the CSBG Region 3 RPIC with Temple University's National Family Development Board which leads the training effort for Strengths-based Family Workers. She is an Adjunct Professor at Waynesburg University and has conducted numerous research and evaluation projects for both private and government funded programs and services.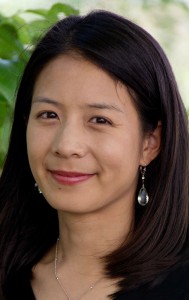 Veronica Zhang is a Staff Attorney at CAPLAW, where she advises Community Action Agencies nationwide in strategic and operational matters and counsels them on a broad range of legal issues, including tax-exempt law, Head Start and other government grants, corporate governance and compliance. Prior to joining CAPLAW, Ms. Zhang was a corporate associate at Goodwin Procter LLP, where she represented public and private biopharmaceutical and technology companies in mergers and acquisitions, public securities offerings and other strategic collaborations. Ms. Zhang is a graduate of Yale University and Boston University School of Law.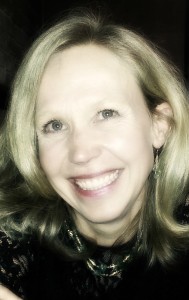 Paige Hull Teegarden, MPP, has more than fifteen years of experience building the effectiveness of a wide range of organizations. As president of Think Outside, she leads innovative strategy, team, and leadership development with nonprofits, government agencies, small businesses, and collaborations. With a focus on creative strategy development, Think Outside offers strategic planning, organization review and support in the contest of organizational culture, and corporate team building and staff development.

Please note that all agenda items are tentative at the moment; ACAAA reserves the right to modify the final program.