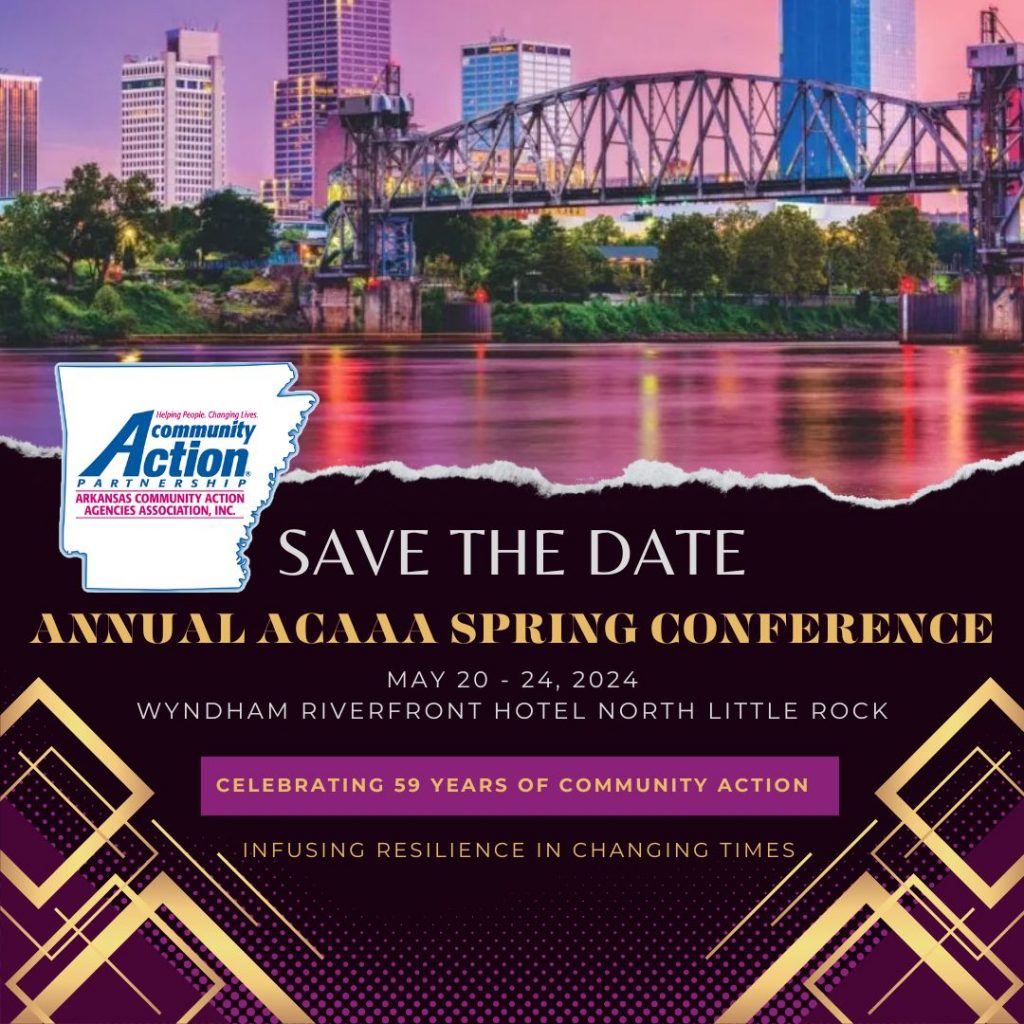 Click here to make reservations at the Wyndham Riverfront North Little Rock, or call directly to the hotel at  501-371-9000.
---

---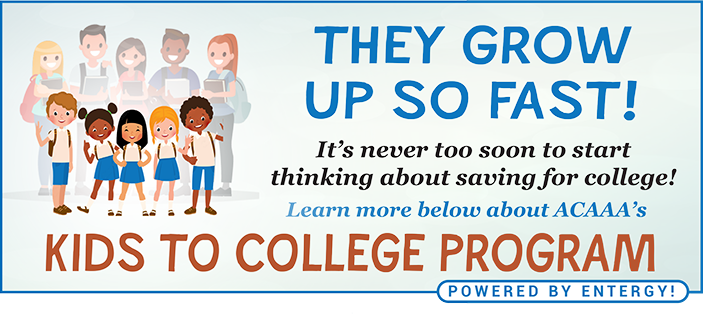 The Arkansas Community Action Agencies Association's Kids to College Progam is a college savings program for children of Entergy customers who meet certain income requirements.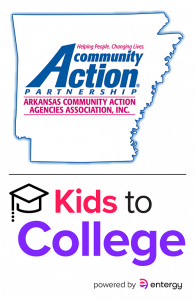 The program is for children 16 years or younger whose legal parent or guardian is an Entergy customer.  Once an account has been opened and confirmed for eligibility, Entergy deposits $50 into the account.
Guardianship status may be confirmed via previous year's tax return; birth certficate; legal/court document; copy of report card; or benefit determination or award letter. • Proof of child age can include birth certificate; government-issued photo identification; tax return; copy of report card; or immunization card.
Income requirements • Participants' annual income must be at or below $60,000 (single) or $80,000 (couple). Proof of income can include previous year's tax return; benefit determination letter; LIHEAP notice of action; current EBT card; Section 8 worksheet; one months' check stubs; W2(s); bank statement showing direct deposits from employer; or self-certification.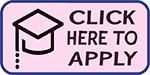 Participants must be children of Entergy customers • Proof of customer address can include a recent Entergy bill; Entergy account number; or an Entergy help desk query.
For questions, contact ACAAA via email at ARKids2College@acaaa.org. To apply, click here.
---